HITOSHI MIYATA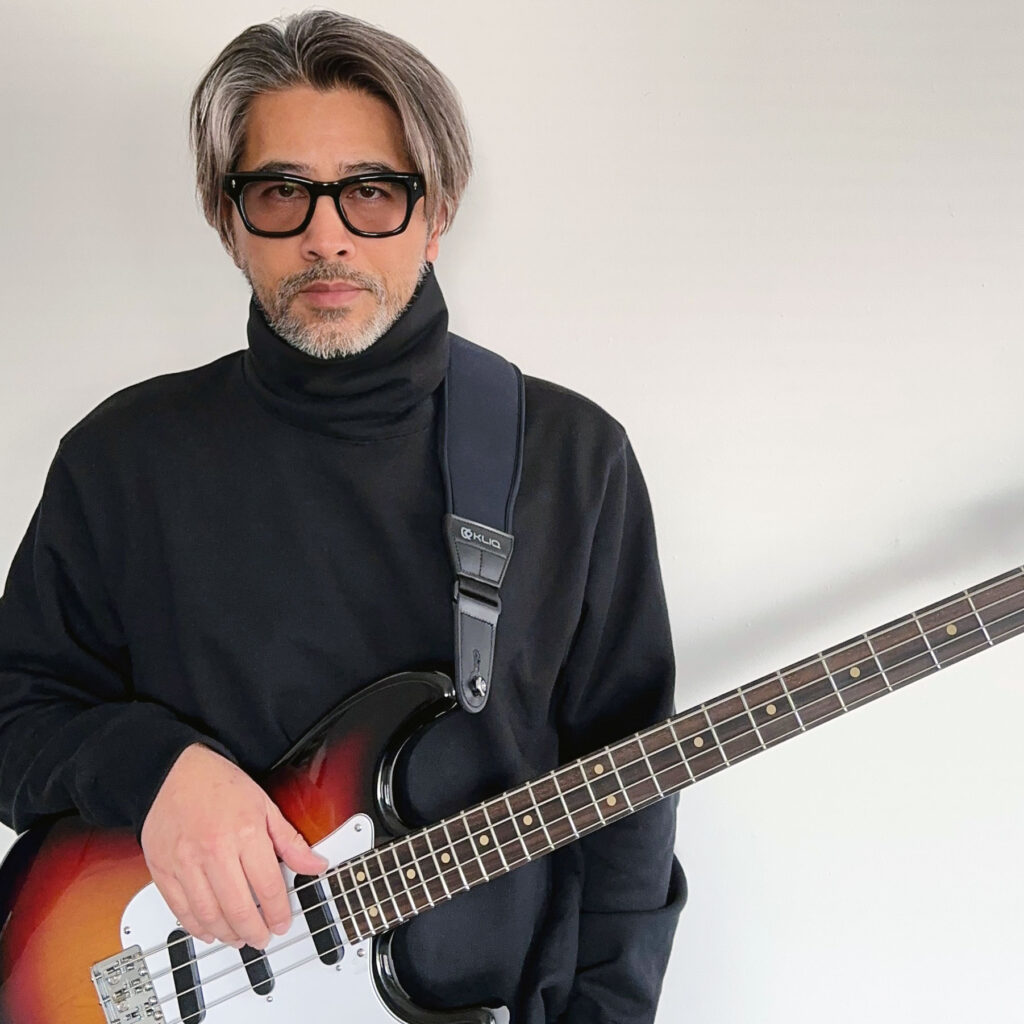 Musician / Entrepreneur / Investor
He was born in the illustrious city of Bangkok, Thailand, in the year 1968.
Embarking on his journey as a musician, he established a music production enterprise at the tender age of 20. With a unique expertise in computer-enhanced music creation, he boldly navigated the nascent days of the Internet, venturing into ISP operations and online game design. Notably, he was the visionary behind the world's inaugural ringtone download service, thereby shaping a burgeoning global music market. In 2010, he chose to settle in the historic city of Kanazawa, where he passionately dedicates himself to urban revitalization. Furthermore, he remains committed to nurturing startups and empowering entrepreneurs across a spectrum of industries.